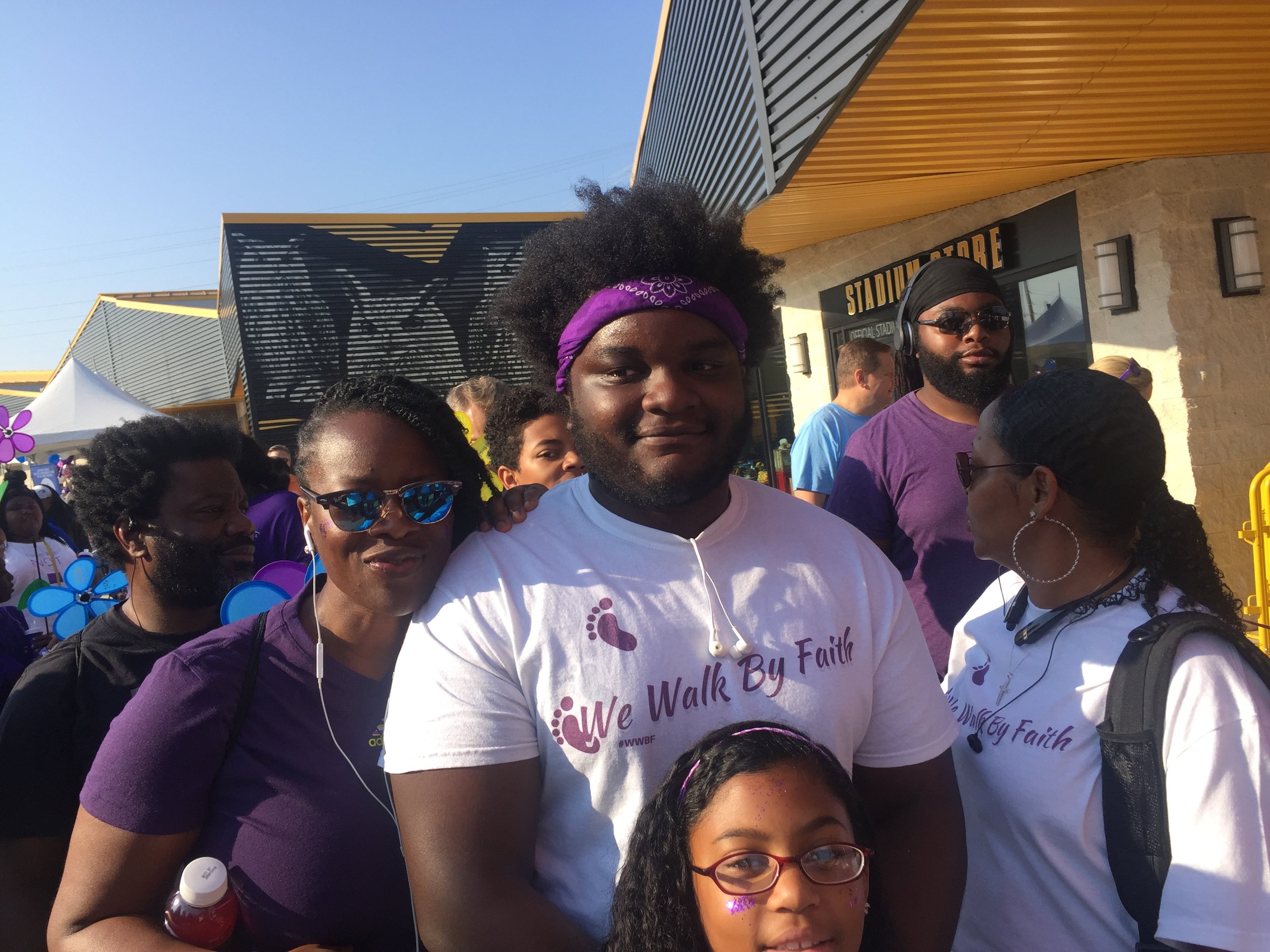 The Power of Giving Back…
The one thing that is so precious and can't be given back when lost is time. So, when thousands of people gather together for a specific cause, then that should duly note.
On September 16th in Atlanta, thousands of us walked together to end Alzheimer's. We could not have asked for a better day… the weather, the energy, and the cause were well worth our time and effort. For the past four years, Real Chicks Rock!™ has joined the Team 'We Walk By Faith' lead by Team Captain Shaun Williams to raise money and awareness against this illness. Each year continues to exceed the previous year's donations and for that we're thankful. Mark your calendars for next year, come out and join us as we Walk to End Alzheimers®.
We always are relieved when the hurricane season can come and go with no impacts to the islands in the Caribbean. Unfortunately, this year has not been the case and hurricane season is far from over. The devastation from Hurricane Harvey, Irma and other hurricanes that are coming behind those have weighed us all down with concern. There have been several deaths, no power, no clean water and no place to live for thousands. Here in Atlanta are committed to helping, however, we can. We've collected bags of clothing for the hurricane victims with more on the way. Every little bit helps so be sure to donate whatever you can when you can. (see details for Coats for Comfort by The Angel Lighthouse Inc. on flyer)