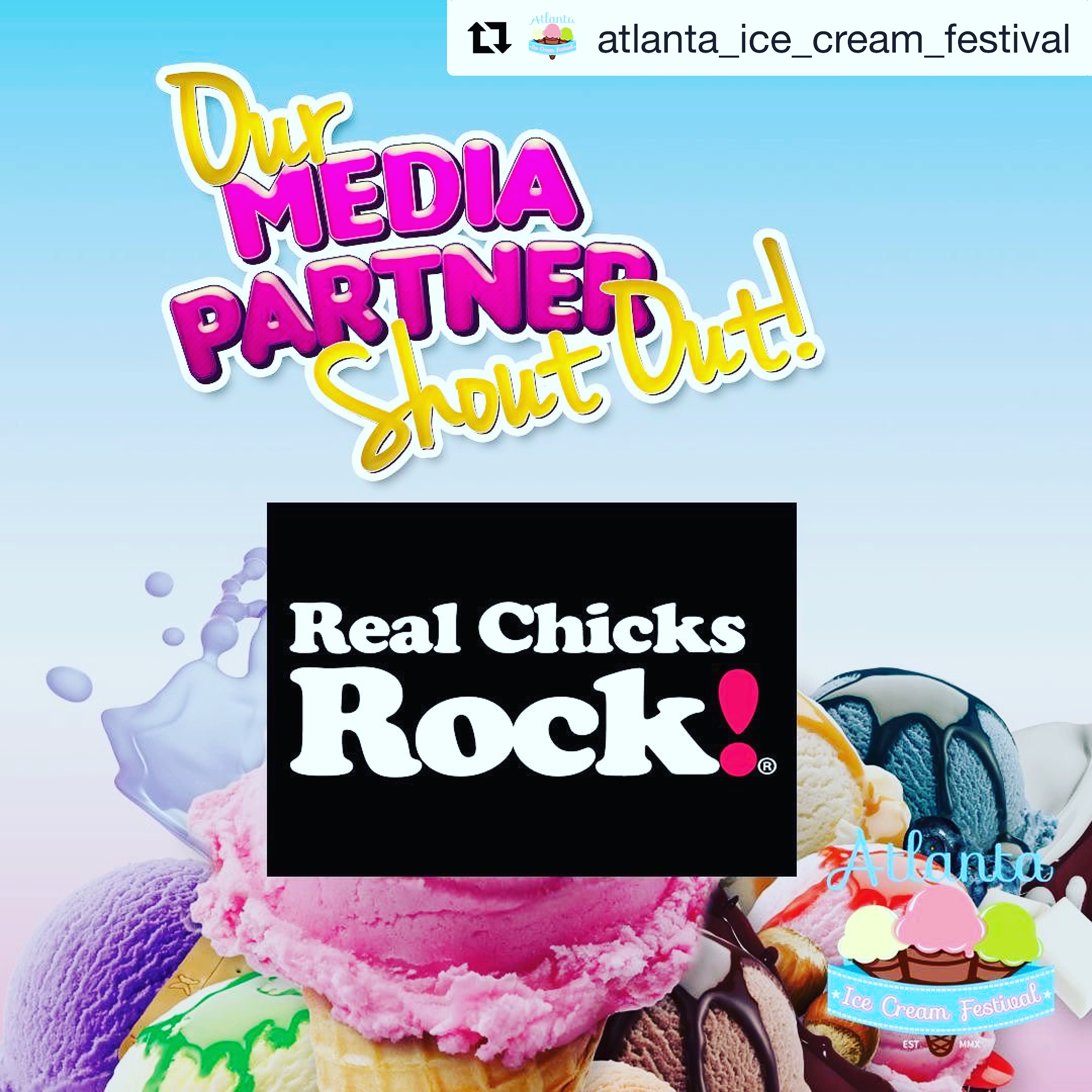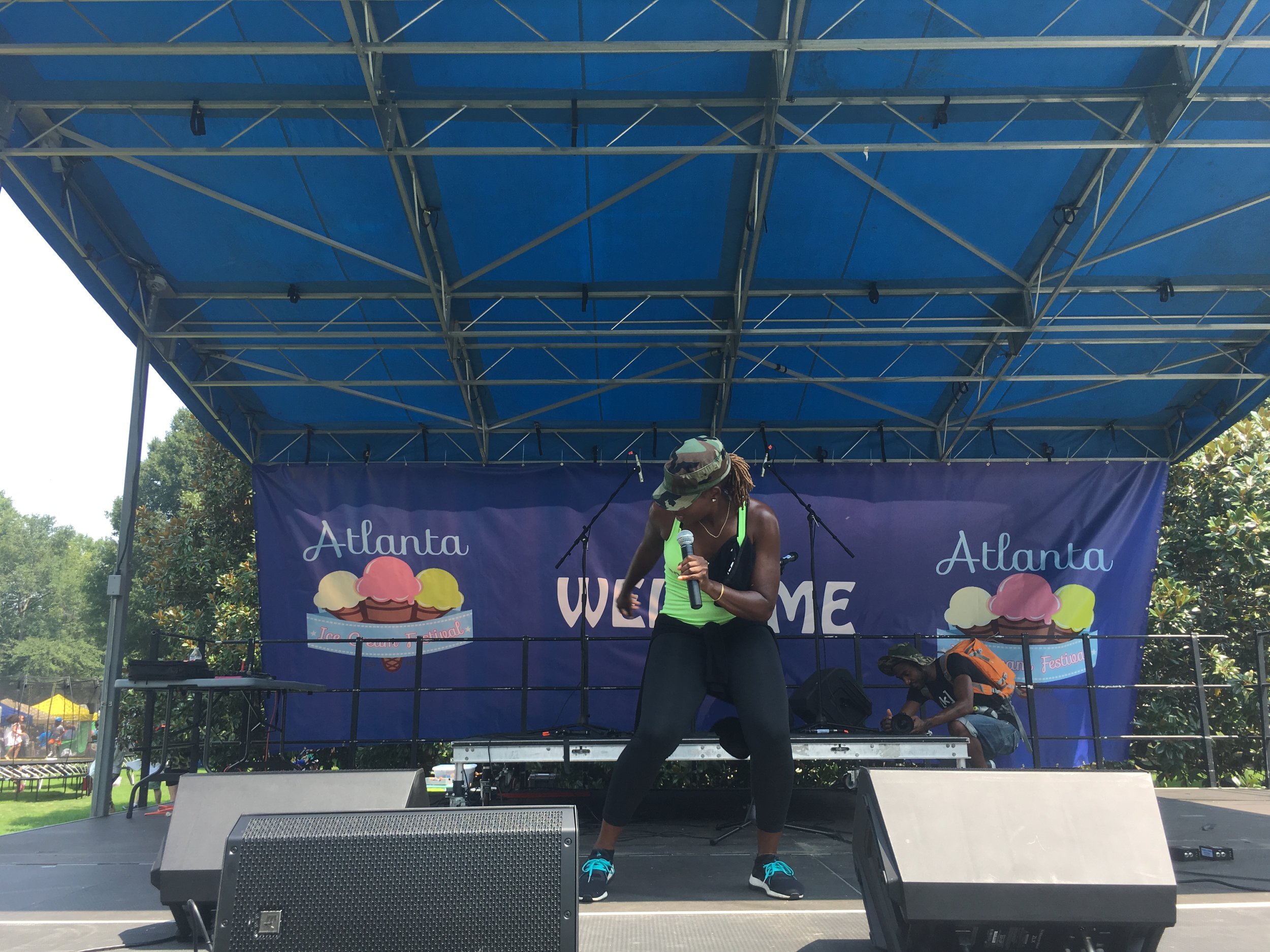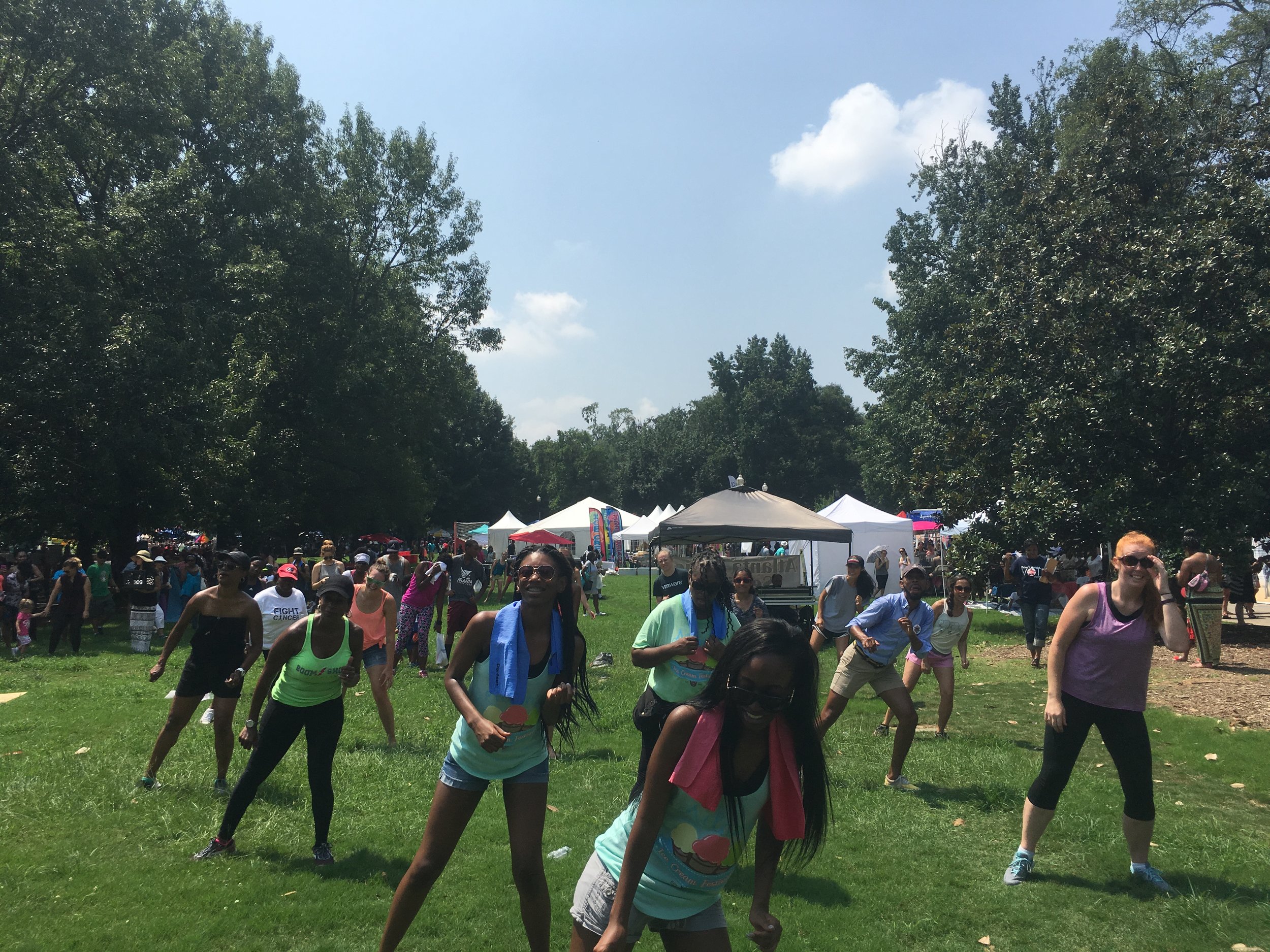 Ice Cream is one thing that most people enjoy and can't seem to get enough of it. For the past 7 years, the Atlanta Ice Cream Festival has been held in downtown Atlanta at The Meadows at Piedmont Park and this year's event was a great success.

This free family fun event is always open to the public. The festival was an all day event from 11 am to 6 pm with every possible style and flavor of ice cream you could think of. Over 120 vendors and sponsors participated. There were amazing Live entertainment and lots of activities were going on for kids to the adults; Wellness Activities like Yoga, Exercise routines, and the kid's zone were available. It was a nice day and the best time to get out and have some fun in the sun.

We give thanks to the Atlanta Ice Cream Festival for allowing Real Chicks Rock!™ to come on board as a sponsor this year. It was a wonderful opportunity and experience of connecting with the many facets of people (close to 20,000 people) who participated. We look forward to joining forces with AICF in 2018.

#ROCKon